Memories Never Made
August 04, 2017
"Shall We Dance, or Code...?" © 2017 Brad Michael Moore
---
"Memories Never Made" by Brad Michael Moore August 4th, 2017
One of Two Parts - (Personal)
Many years ago, when I could barely drive, I came by your home to take you for a ride...
You did not hesitate for there was wild - whenever you and I would go out to, 'howl'!
Up and down old Armstrong Parkway - we would roll, jumping curbsides everywhere we would go!
Magdalena, how well I felt you then, even though, all I could offer you - was my virgin!
You would look at me, curious within, and I knew you so wanted to display your wing -
We were just, both, such longing souls, but, a bit too shy to shed our clothes...
Twas so hard to tell you, in simple words - I knew we shared a, 'metal,' within!
This was my notion needing to revel - somehow, someway - before letting, "Us," go.
That was a moment that never grows old - for our souls were ready - to blend, and bow!
"The Opening Cut" © 2017 Brad Michael Moore

Second of Two Parts...
Such an evening is rarely redisplayed, and it ended as just another longing day...
There would never come another play, when our chance, again, could be remade -
Too much interference - from other sides - all so against our greater wilds,
Your father's class, suit, and tie, my home address, a divorced mom - I, a fatherless child...
I know it broke your heart - somewhere deep inside, where thin cracks sometimes become wide...
Before I ever let you know, I was still a'rearing to go, you settled for a handsome, 'Mama's Boy.'
Never another opportunity - to meet, again - not until our Ten Year, High School Reunion...
You found me - to kiss me, hug me, and grin - and so I knew we still loved each other within.
I'm not sure how long it was, after that - but you decided your life should never spin again...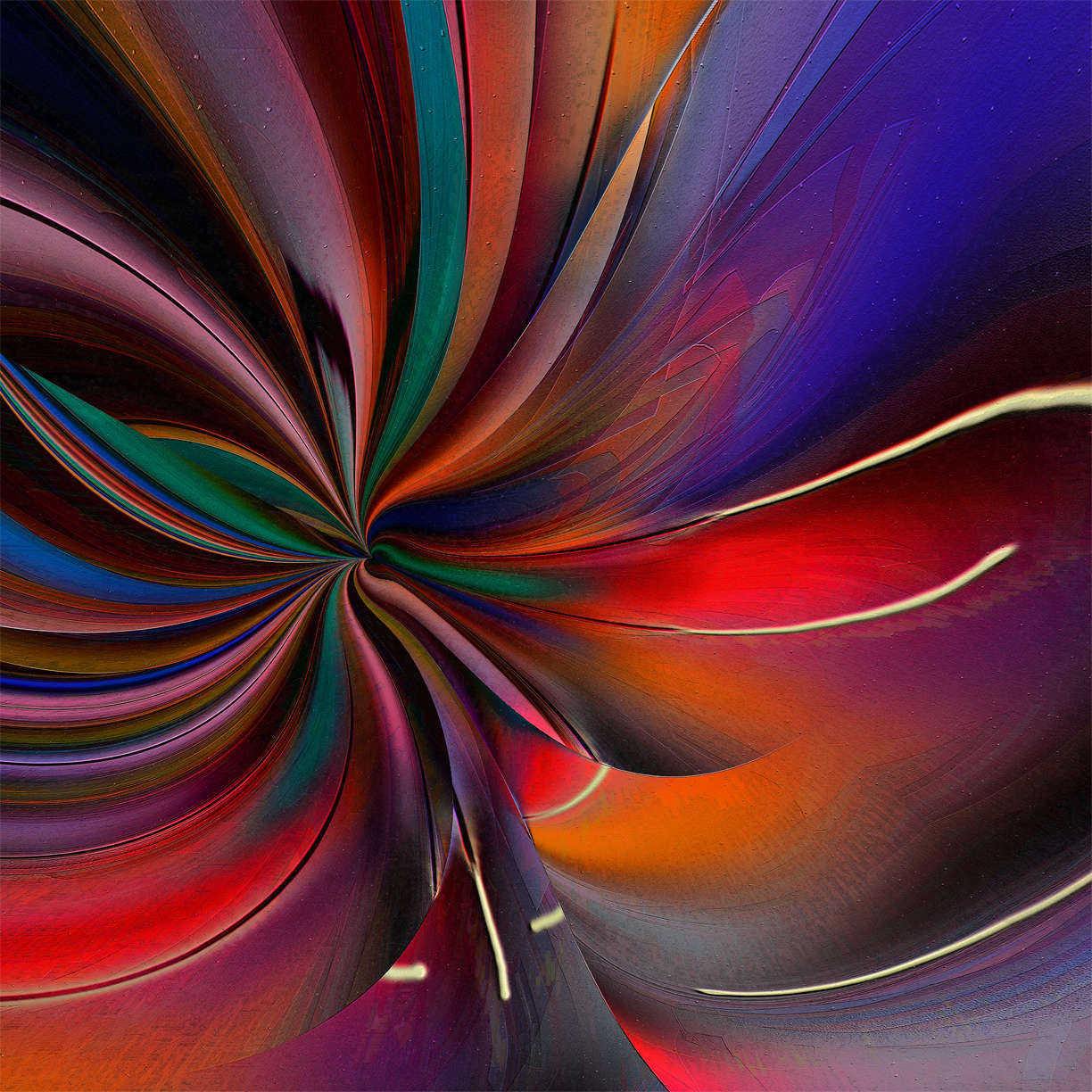 "Star Burst Bloom" © 2017 Brad Michael Moore

---